Appearance Protection
Appearance Protection
Honda Appearance Protection Features & Packages. Protection that turns heads.
Uncompromising protection never looked so good.
The Honda Plus Appearance Protection Plan is designed with your exacting standards in mind. The products used in this unique Honda program are all designed and tested right here in Canada.
The Honda Plus Appearance Protection program provides worry free ownership by protecting your vehicle inside and out for 10 years. Guaranteed.
Conditions and exclusions apply. Speak to your Honda dealer for more information.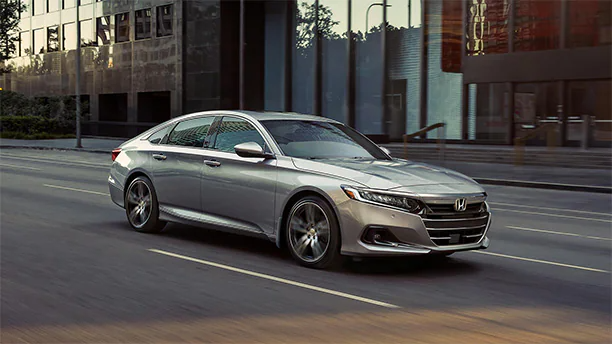 Keep your Honda looking new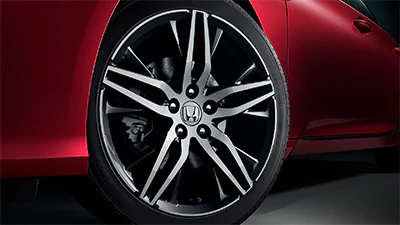 Corrosion Protection
Honda Plus Corrosion Protection – developed in Canada to protect your vehicle from the seasons and harsh elements that lead to corrosion.
Specially-designed to keep moisture out and prevent damage to your vehicle. Stop corrosion before it can start by treating your new Honda to 10 years of worry-free corrosion protection.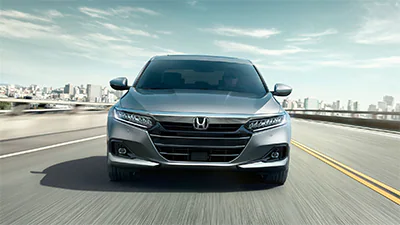 Exterior Protection
Welcome to the future of paint protection
Engineered for Honda, Honda Plus Cerami-Coat is a nanoceramic coating that chemically bonds to your vehicle's surface, becoming a rigid super-structure of nanoglass that delivers unparalleled shine & protection
One product. One application. 10 years guaranteed.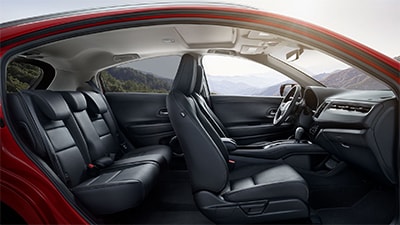 Interior Protection
Makes cleanup faster & stains less likely.
Spills are suspended on the surface of fabric using a unique chemical process that coats each individual fibre of the seat surface.
Honda Plus Leather Protection is a water based formula that not only resists staining from common spills but also maintains the natural moisture balance required to keep your leather interior soft & supple.