Home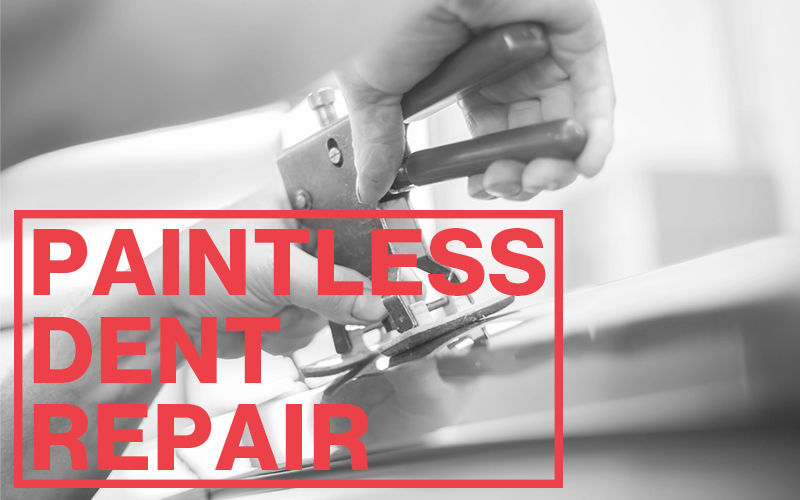 Timmins Honda offers vehicle owners a "One-Stop Shop" solution for the mechanical and cosmetic repair of their vehicle. Our auto reconditioning services are cost effective and convenient. Our specialist is certified and utilize state of the art equipment and technology.
Paintless Dent Repair (PDR) is a process that reforms metal back to its original condition without affecting the paint finish.
Unlike conventional dent repair, which requires extensive sanding and repainting of a vehicle, paintless dent removal can be performed without the need to alter your car's paint. For this reason, paintless dent repair is a highly cost effective and environmentally friendly auto body service.
PDR is much more cost-effective than traditional dent repairs.

PDR does not use body fillers, sanding or repainting.

PDR can be completed in a few hours or a day at most.

PDR preserves the original factory paint on your vehicle.

The dents won't come back. Once a panel is repaired, it will retain its original strength.

PDR is an insurance preferred method of repair.
If you are seeking highly effective dent repair services, at a great price, you may want to consider scheduling paintless dent repair.
Come in and see us for a FREE estimate.