Home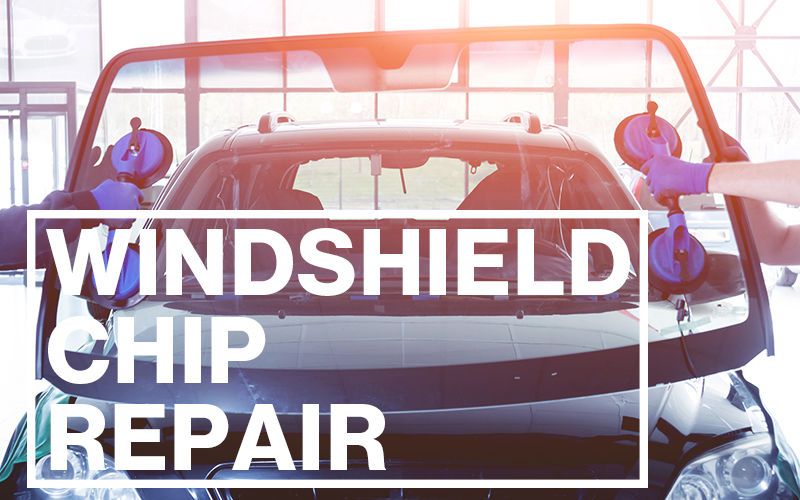 Yes, at Timmins Honda we do windshield repair.
We can repair windshield damage if:
The damage is smaller the a Loonie
The damage is more than 1 inches from the windshield's edge
The damage has not been previously repaired
Advantages to repairing your windshield:
Fast:

Approximately 30 minutes. Once repaired, your vehicle is ready to drive
Any Vehicle:

Car, Truck, SUV, RV!
Free:

Most windshield repairs are covered by insurance with no deductible
Safety First:

Repairing your damages windshield will restore its strength and keeps the factory seal intact
Avoid Replacement:

Windshield repair will avoid the possibility of a replacement if the damage gets worse
Call us today for a FREE inspection and quote.