Payment Protection
Payment Protection
Protect yourself and your family from the unexpected.
Protection isn't just for drivers.
In the event something happens to you, Honda Plus Payment Protection can help protect both you and your loved ones from financial obligations related to your vehicle.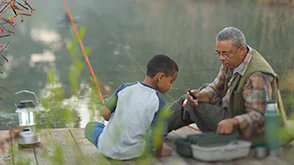 Life Insurance
Give yourself affordable peace of mind by ensuring the balance of your vehicle loan obligation is paid off in the event of an unforeseen situation. This will ensure you leave your loved ones with the asset of your vehicle, rather than the liability of your debt.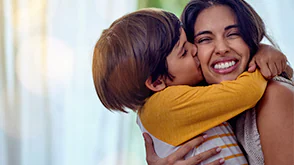 Disability Insurance
Your vehicle loan payments will be made for you if you are unable to work at your job.
These benefits will continue until you can return to work and pays in addition to any workplace or private plans that you hold.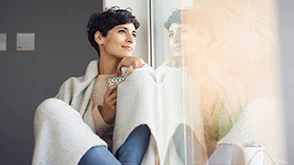 Critical Illness Insurance
Critical Illness insurance pays off the remaining balance of your loan to the financial institution in the event of a critical illness diagnosis.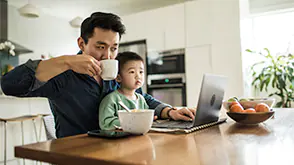 Loss of Employment Insurance
In the event you involuntarily lose your job, your vehicle payments will be covered. Protect your credit score while you focus on getting back on your feet again.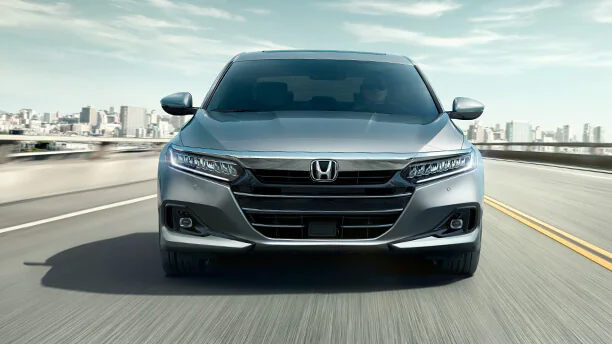 Guaranteed Asset Protection
In the event that your vehicle is written off due to theft or accident there may be a gap between what your insurance policy will pay out and the balance of your loan or lease.
For a few dollars a month, our GAP and GAP Plus programs will cover up to $50,000 shortfall – including "negative equity" – refinanced liability from previous loans.
Premiums are affordable
Your dealer can include the amount right in your vehicle's Finance or Lease Agreement.
Coverage is available for vehicles worth up to $150,000.
Receive a credit toward the purchase of a replacement Honda vehicle.
Replacement Warranty
With our Replacement Warranty, you're in the driver's seat.
Our program benefits:
Your new vehicle is replaced with a current model in the event of Total Loss due to theft, fire, or accidental damage.
For pre-owned vehicles, you get the advantage of a replacement credit that is adjusted annually for inflation. For example, if you have a 3 year old vehicle and it's declared a loss 3 years later, you'll receive a credit towards a 3 year old vehicle not a 6 year old vehicle.
Lock in your rate for up to 7 years.
Rental vehicle coverage that picks up where your primary insurer leaves off.
Deductible coverage up to $500 for a Total Loss and $250 for a Partial Loss mitigates the financial impact from an accident, fire, or theft.