Roadside Assistance

Roadside Assistance
Honda Plus Roadside Assistance Coverage.
Your Personal Pit Crew.
Honda Plus Roadside Assistance
For immediate assistance anywhere in the coverage area*, call 24-Hour Roadside Assistance toll-free at:
1-800-465-PLUS (7587)
Peace of Mind
By choosing Honda for your vehicle purchase, we are pleased to provide you with complimentary Honda Plus Roadside Assistance. Honda has designed a comprehensive series of emergency roadside and related services, available to you 24 hours a day, 365 days a year, anywhere in the coverage area*.
24-hour Roadside Assistance combines a team of qualified customer service professionals with a comprehensive nationwide towing network to bring you world-class assistance when you need it most – an important added benefit of owning a vehicle backed by Honda's extensive dealer network and commitment to your ownership experience. Remember to renew your coverage before it expires. Please contact your Honda dealer for further details regarding extending your roadside coverage.
*Coverage area includes Canada and the United States (including the Lower 48 States, the District of Columbia, Alaska, Hawaii and Puerto Rico)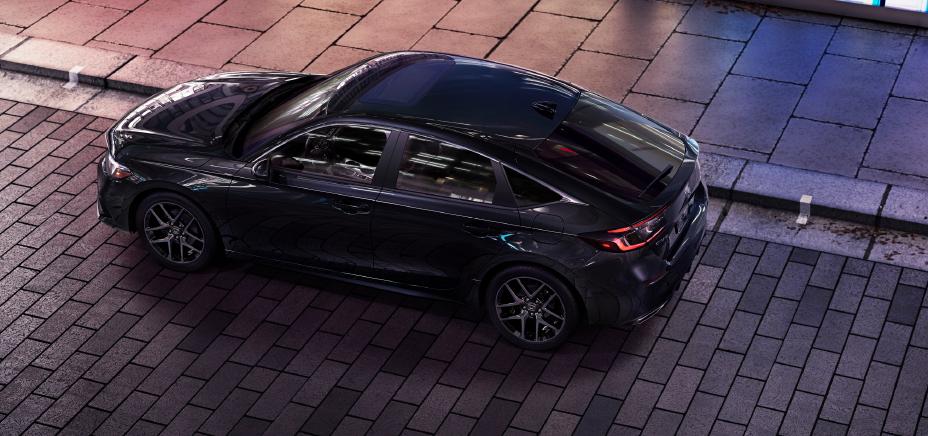 24-hour toll-free Honda Plus Roadside Assistance number
Traffic Accident Services
Emergency Message Service
Emergency Roadside Service
Dealer Locator Service
Emergency Lockout Service
Trip Planning Service
Winching Service
Car Rental
Mechanical Breakdown Towing
Emergency Transporation
Fully Bilingual Agents on Duty (24 hours a day, 365 days a year)
Trip Interruption Benefits
Term Covered
For a period of three (3) years, commencing from the date the vehicle was first registered, Honda Plus Roadside Assistance will automatically provide you roadside coverage to minimize inconvenience result